PATRIZIA GIANNINI 律师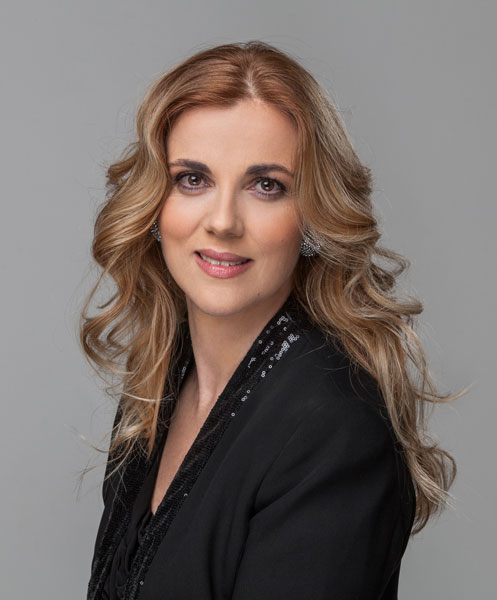 Patrizia Giannini 律师自1994年开始从事律师职业,她正是在该年取得的学士学位。1997年在罗马律师资格簿注册,2009年具有意大利最高法院和高级法院辩护资格.
事务所主要从事民法业务.
自2003年以来,Patrizia Giannini 被罗马法院任命为破产管理人。
她是某些私法机构、罗马 La Sapienza 大学的主题专家
S4B 的合伙人, GGI 的独立成员.
欧洲 PG 国际争议解决主席 – GGI (日内瓦集团)
Giannini Law Firm Giannini is a member of the International Institute for Conflict Prevention and Resolution (CPR). CPR is a unique, mission-driven organization, based in New York that, from its very inception over 35 years ago, has been focused on enabling companies and law firms to resolve disputes more effectively, both directly, by enhancing their capabilities, and indirectly, by improving dispute resolution capacity worldwide.
是以下领域的专家:
房地产及房地产法、破产和解程序、家庭法、分居和离婚、未成年人法、收养、遗嘱、继承及捐赠
大学:
罗马 "La Sapienza" 大学 法学学士,论文关于行政法-得分110/110
进修课程:
房地产、家庭法、未成年人法、破产法、保险法及法律英语
自1997年在罗马律师资格簿注册